Who are American Express Cardmembers?
When American Express Cardmembers walk through your door, you'll welcome customers with high spending power.
Our Cardmembers are loyal to American Express and our Merchant partners who display our logo and signage. Accepting our Cards encourages more Cardmembers to spend with you and creates customer loyalty and extra spending power for your business.
Greater Loyalty
Our Cardmembers are extraordinarily loyal to American Express. They enjoy many privileges such as no pre-set spending limit, exclusive offers, and our award-winning Membership Rewards® programme, incentivising Cardmembers on all their spend.
In addition, we offer fraud prevention measures, such as SMS alerts for each transaction, Mobile app and online services to keep track of their transactions, and other safety features to build Cardmember confidence and encourage Card usage.
Market your Business
Effective marketing is key to attracting and retaining customers, but it is sometimes difficult to know where to start. That's why American Express has developed 'Market Your Business' – a suite of tools and resources designed to complement your existing marketing efforts and help you grow your business.
Download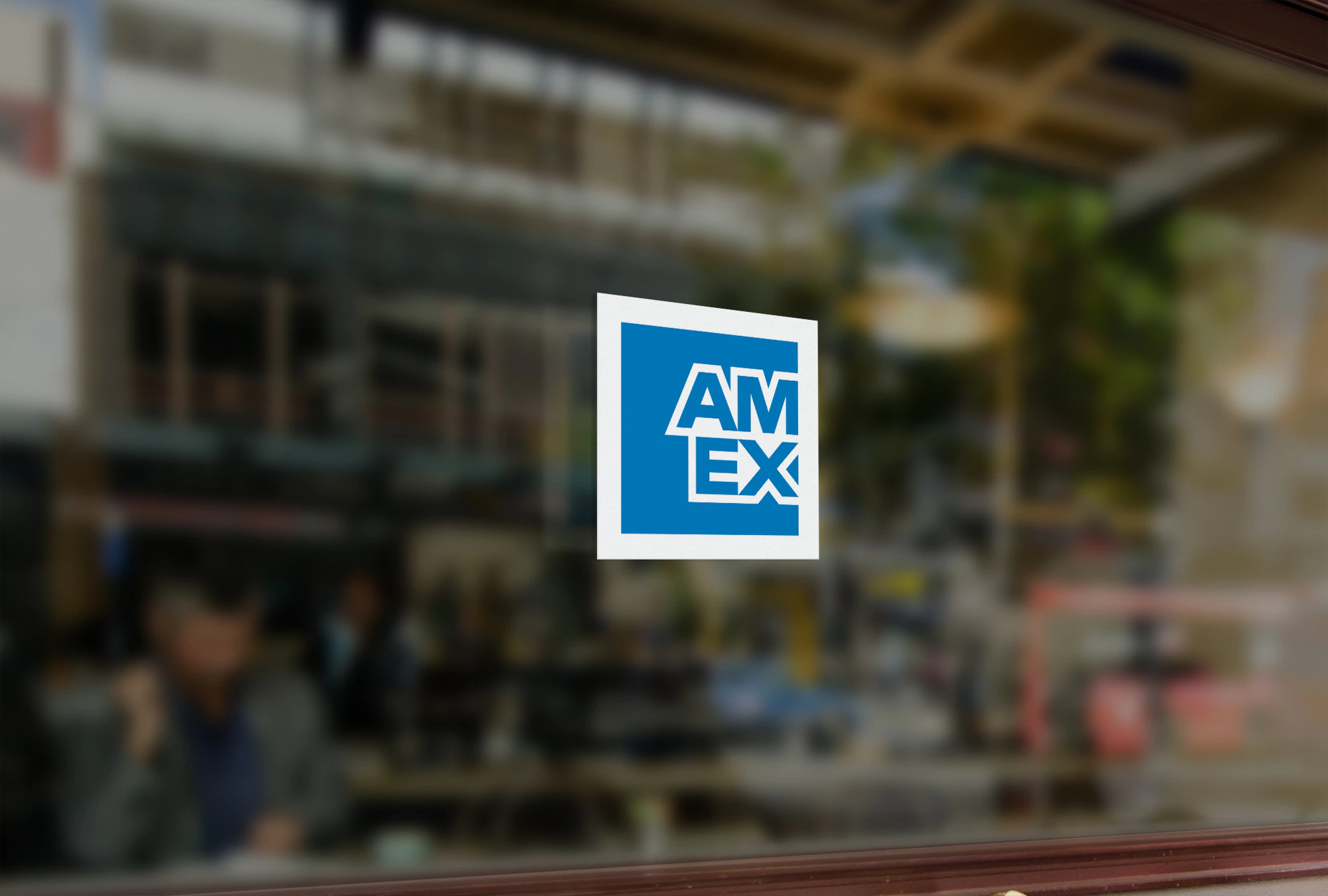 Let customers know you accept American Express Cards
Join our merchant services network and discover many business benefits. Accept Amex payments, accepting American Express Cards.